BENEFITS OF ON-SITE REFUELLING
Refuelling at the end of a shift is unavoidable. However, it can be time-consuming, and costly. What is the distance between your business and the gas station? If you think about it, kilometres can add up quickly to your fleet vehicles. Nonessential travels also lead to more usage, maintenance, and labour.
Things you should consider:
Travelling to the gas station results in lost, unprofitable hours

Travelling to the gas station adds wear and tear to your fleet

Travelling to the gas station shortens oil-change intervals

Travelling to the gas station increases operation costs
On-site refuelling can help your business operate efficiently as it reduces overtime and planning. This means more money in your pocket. Having fuel on site also empowers businesses to face unforeseen events or emergencies. As a business owner, you need to protect your reputation.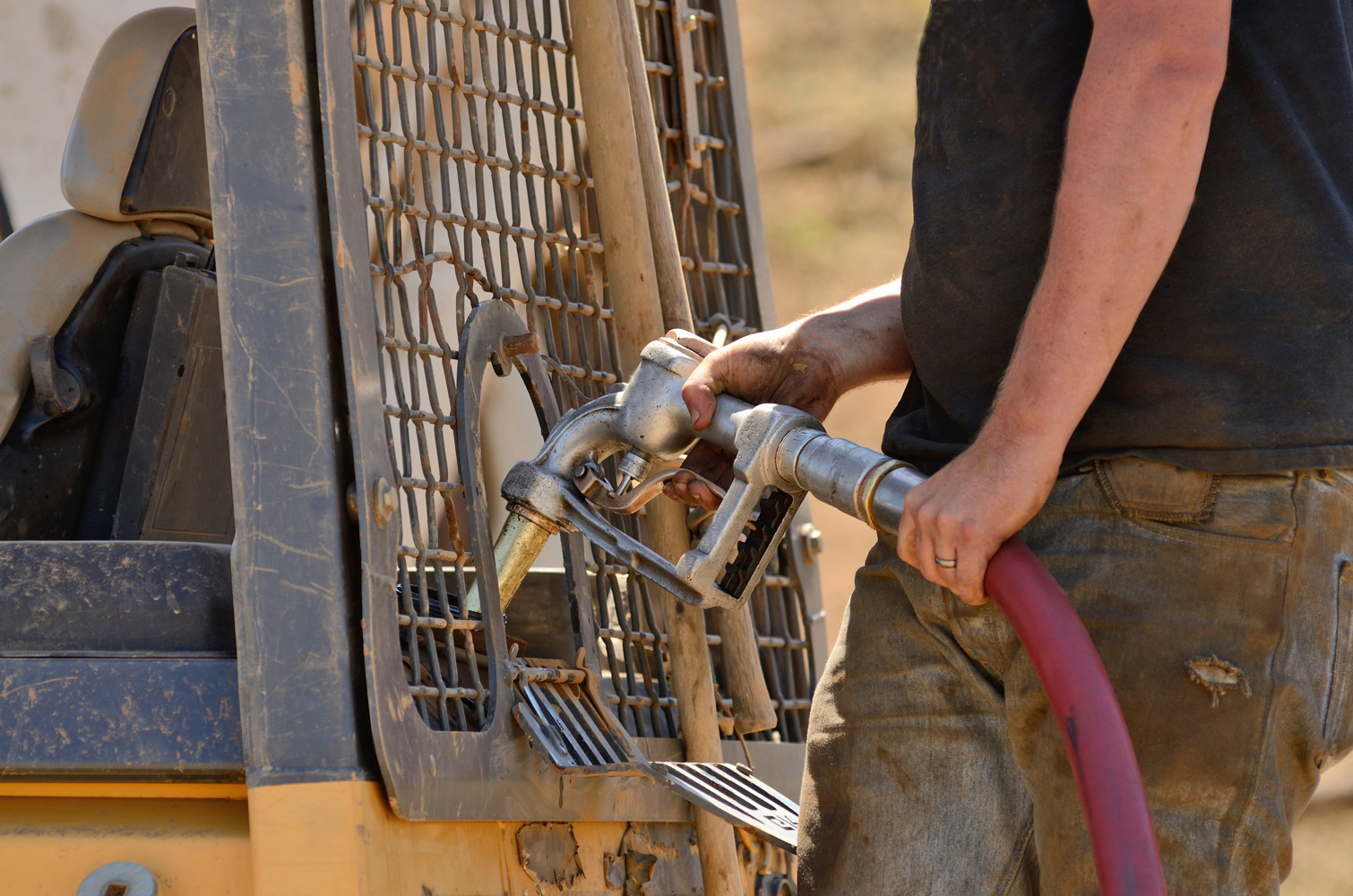 STATIONARY OR MOBILE TANKS
What if your crew could refuel right on site at the end of a long shift? What would saving 10 to 15 minutes every day mean to them? And to you? Not to mention the money you would be saving.
Both stationary and mobile tanks have their advantages. While some jobs may require your fleet vehicles to stay on site, other jobs allow your fleet vehicles to return to your main site after each shift. Whatever your situation, Pepco will provide the best solution to suit your needs.
Fuel tanks equipped with a chip management system can get you the peace of mind you've been dreaming of. Real-time data, automatic deliveries, and no headache.
What actions are you taking to reduce the operating costs of your fleet vehicles? Is there something you can change to improve your equipment life cycle?
Get this FREE E-BOOK and learn 3 tips to run your plant more efficiently.