YOUR ONE-STOP SHOP
Industrial & Fleet Maintenance Supplies | Home Heating | Unmanned Gas Stations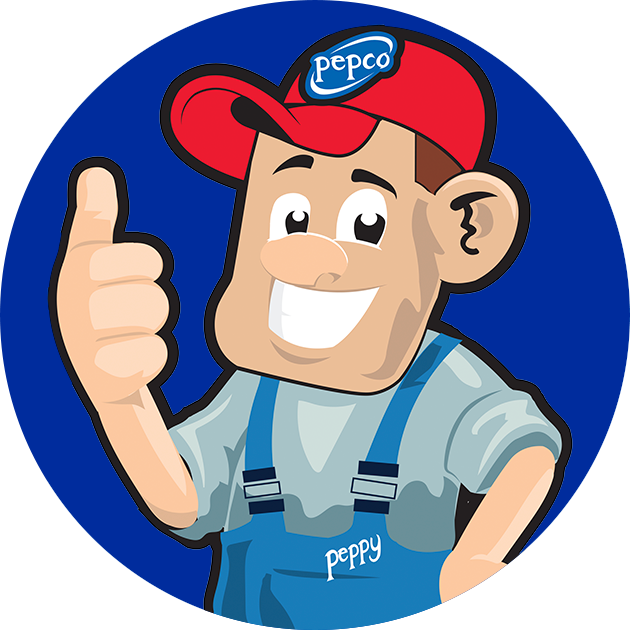 FEEL LIKE YOU CAN'T GET AHEAD?
We've all been there, one step forward, and two steps back. The good news is, with more than 30 years of experience, we can help you get ahead and stay ahead.
It doesn't matter whether you're a business owner trying to improve the reliability and efficiency of your equipment or a homeowner who needs a new furnace, Pepco can help.
GET RESULTS IN 3 SIMPLE STEPS
1
REQUEST AN APPOINTMENT
Choose a time slot that is convenient for you. A Pepco expert will come to you and analyze your situation.
2
GET A FREE CUSTOM PLAN
Pepco will provide you with a tailored plan and help you to implement it. We're happy to answer any questions along the way.
3
CELEBRATE YOUR SUCCESS
Whatever success looks like to you, we're committed to helping you achieve it. When you win, so will we.
Maureen Anderson
" I had been thinking about switching to electric heating. Pepco provided the peace of mind I needed. The advisor kindly explained the steps involved in the procedure. It made me feel comfortable about switching my heating system. Easy and pleasant. "
Vince Fortino
" Our company needed hand sanitizer to protect our employees and customers from COVID-19. Luckily, Pepco provided a solution that met our requirements. They were transparent and delivered through their promises. The whole experience was seamless. "
Marie-Pier Girard Morin
" I'm a go-getter, and I need to feel like I make a difference. Working at Pepco has been a great experience because I have access to all the self-learning resources I need to build my career and to discover my full potential. "