CAREERS
More than a job, get the career you've been dreaming of.
UNLIMITED PERSONAL GROWTH
UNLIMITED PROFESSIONAL GROWTH
FINANCIAL WELLNESS TRAINING
EDUCATIONAL RESOURCES
Pepco Team Members get access to LinkedIn Learning and our resource library. Want to improve? We'll give you the tools.
FINANCIAL PEACE
We offer a pension plan, a competitive benefits package, and will even help you pay off debt.
WORK-LIFE BALANCE
Because you shouldn't have to give up your personal life for your career. We allow flexibility and freedom.
LEADERSHIP DEVELOPMENT
When a leader gets better, everyone wins. Want to improve your leadership skills? We'll help.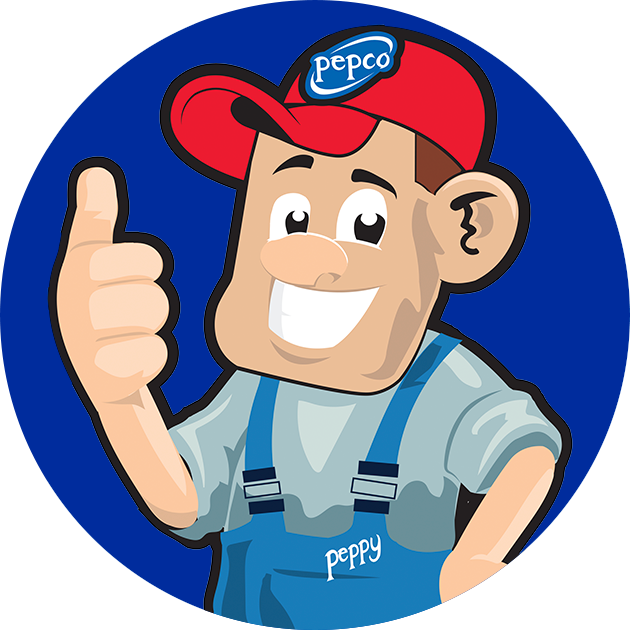 WORK SHOULD BE REWARDING
Everyone knows what it's like to have a dead-end job. Even if it pays your bills, trying to please an ungrateful manager doesn't have to be the peak of your career.
At Pepco, we don't just care about the work you do; we care about you. We're committed to your personal and professional growth. Whether you're seeking an entry-level position or looking to expand your career, we might have something for you!
YOU'RE 3 STEPS AWAY FROM
A BETTER CAREER AND LIFE
1
JOIN THE PEPCO TEAM TODAY
We're obsessed with creating healthy teams because we know, healthy things grow. Apply today and find the career you've been dreaming of.
2
GET THE TOOLS FOR SUCCESS
With access to LinkedIn Learning and other resources, there's no limit to the skills you can learn. We'll continue to invest in you because you're worth it.
3
SUCCEED IN LIFE AND WORK
If job stability is important to you, then you're in luck, friend. We've been in business for 30+ years and want to see you succeed in every area of life and work.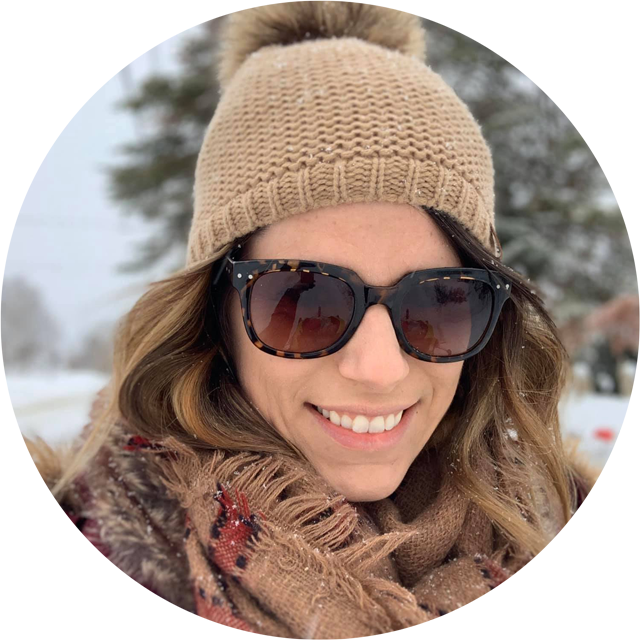 Marie-Pier Girard Morin
" I'm a go-getter, and I need to feel like I make a difference. Working at Pepco has been a great experience because I have access to all the self-learning resources I need to build my career and to discover my full potential. "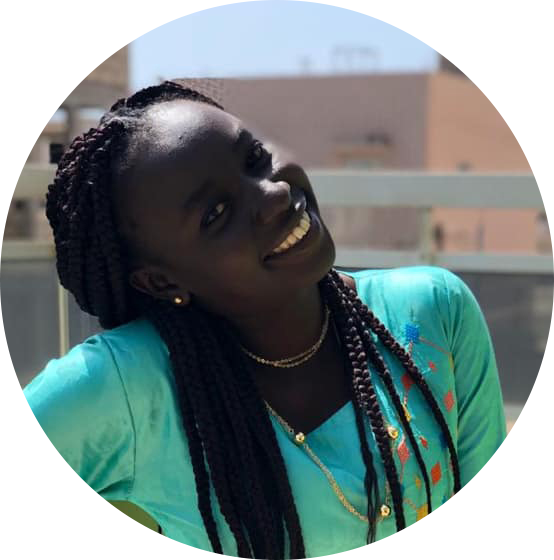 Marie-Michelle Faye
" My internship significantly contributed to my personal growth. It allowed me to discover new abilities and acknowledge areas for improvement. This field experience will help me achieve future projects. "