RESIDENTIAL HEATING
We make switching from oil furnaces to electric heating systems easy.
SAVE OVER $750
PER YEAR WITH US
SWITCH FROM OIL TO ELECTRIC HEATING
REDUCE YOUR CARBON FOOTPRINT
THE END OF HEATING FUEL HAS BEEN ANNOUNCED
By 2030, oil furnaces will be banned from residential properties in Montreal, QC.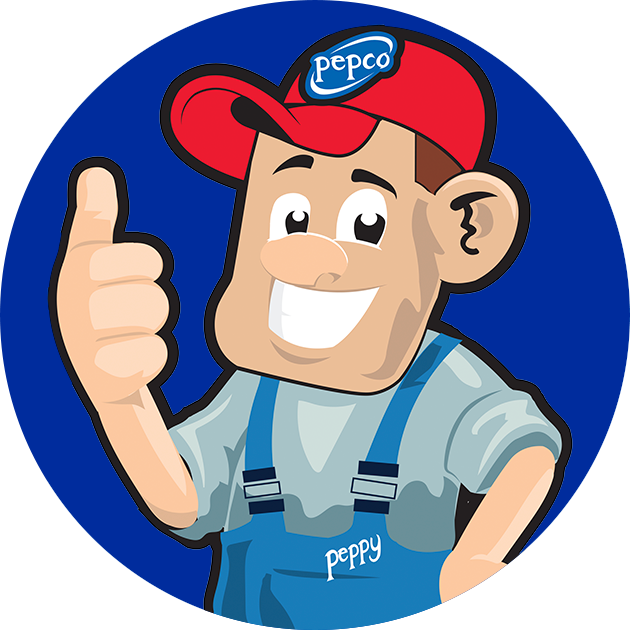 YOU'RE NOT ALONE
If you're nervous about the oil fuel ban or feel confused about switching to an electric heating system, you're not alone. The good news is Pepco can make this an easy transition for you.
With over 30 Years of experience, we've seen it all and will walk with you through the entire process. In fact, we can install your new electric furnace in as little as one day.
SWITCH FROM OIL HEATING
TO ELECTRIC HEATING IN 5 SIMPLE STEPS
WHAT PAST CUSTOMERS ARE SAYING
Many homeowners are worried about the oil fuel ban and don't want to sink more money into an oil furnace. Pepco makes switching to an electric heating system easy.
" I had an oil heating system in my house. Oil deliveries made me feel anxious.
Pepco came up with a plan to convert my heating system. The whole process was
easy and quick. In fact, the installation was done in one day. "
– Otto Dusbaba
" I had been thinking about switching to electric heating. Pepco provided the peace of mind I needed. The advisor kindly explained the steps involved in the procedure. It made me feel comfortable about switching my heating system. Easy and pleasant.. "
– Maureen Anderson
FREQUENTLY ASKED QUESTIONS
Get this FREE E-BOOK and learn 10 tips to lower your energy costs.