UNMANNED GAS STATIONS
We automate gas stations so they become more profitable with less staff
AUTOMATE YOUR GAS STATION
INCREASE PROFIT, DECREASE HASSLE
BECOME OPEN FOR BUSINESS 24/7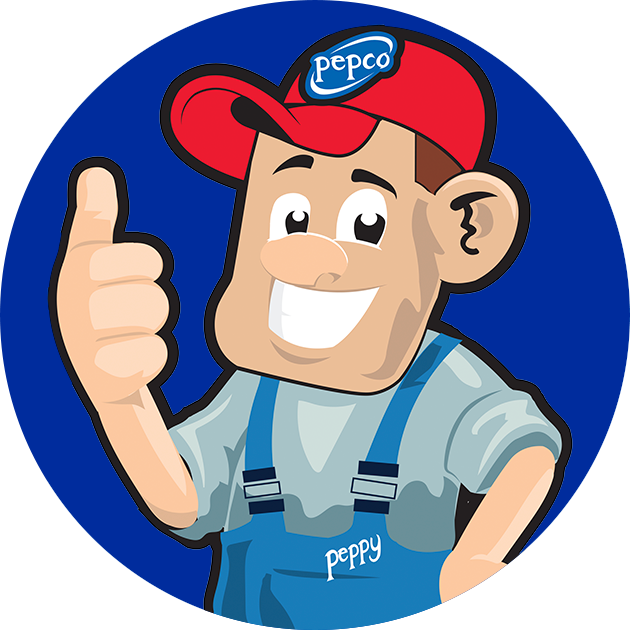 TIRED OF WORKING EXTRA SHIFTS?
No one ever said running a business would be easy, but it shouldn't be taking over your life. Unfortunately, that is a story far too many people can relate to. Thankfully, it doesn't have to be that way.
Pepco will help you automate your gas station so that you can focus on more important things, like your family, friends, and dreams. All with less stress and higher profit.
AUTOMATE YOUR GAS STATIONS
WITH 3 SIMPLE STEPS
1
REQUEST AN APPOINTMENT
Choose a time slot that is convenient for you. A Pepco expert will come to your business for a detailed analysis of your situation.
2
GET A FREE CUSTOM PLAN
Pepco will provide you with a tailored plan and help you to implement it. This will allow you to save time, energy, and money
3
GROW YOUR BUSINESS
By switching to equipment that is designed for automation, you will spend more time with you family. Set new goals. Find new hobbies.
FREQUENTLY ASKED QUESTIONS
You need to purchase new equipment for automation.
An automated gas station operates 24/7 without less staff. It is more profitable than a regular gas station.