BENEFITS OF VENDOR-MANAGED INVENTORY (VMI)
Inventory management is time-consuming and tricky. Having too little inventory exposes your business to risks such as unpredictable demand and price spikes. However, overstock carries its own challenges. It is costly, it takes up space in the warehouse and requires a lot of resources to move it around.
Things you should consider:
Having too much inventory reduces your cashflow

A wide variety of products have a shelf life

Rush orders can increase your costs (and lower your profit)

Employees are already swamped
Vendor-managed inventory (VMI) can help your business operate efficiently as it simplifies the work of the buyer and makes forecasting easier. The VMI process empowers the supplier to take full responsibility for maintaining an agreed inventory level.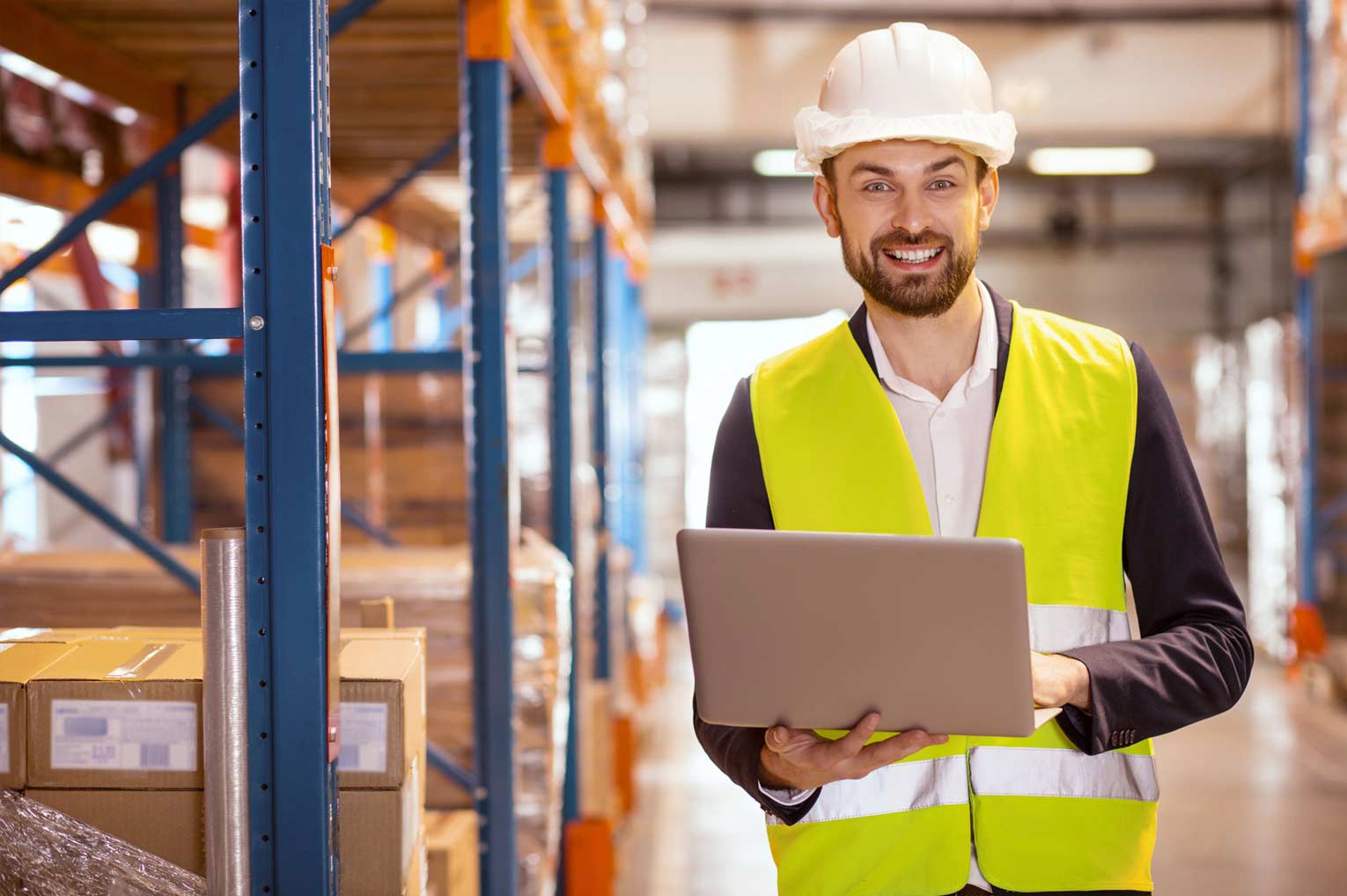 PURCHASING MADE EASY
Think about it. Inventory management is time consuming. Plus, keeping too high or too low inventory levels is expensive and carries risk.
When it comes to purchasing, efficiency and cost reductions are key. Therefore, some companies prefer to delegate this task to their supplier so they can focus on higher-value work.
Considering all these, VMI can bring huge benefits to your business. Imagine the feeling of investing yourself with projects that matter most to you. Things you keep putting on the back burner because, you know, day-to-day tasks need to be executed. .
How are you managing your inventory levels? Are you using the FIFO (first in, first out) method? And what about your storage space? Is it safe and clean?
Get this FREE E-BOOK and learn 3 tips to run your plant more efficiently.