Switch to Electric Heating
RECEIVE FINANCIAL ASSISTANCE UP TO $ 2,250
Converting your heating system may seem complicated and you might not know where to start. The good news is Pepco can make this transition easy for you. We can install your new electric furnace in as little as one day.
Overview of the Chauffez vert program:
In effect between May 11th and December 21st, 2020

Replacement of an oil heating system with an electric system

Installation or replacement of an eligible HE heat pump (additional financial assistance up to $ 1,650)

Installation or replacement of an oil-fired water heater for an eligible electric unit (additional financial assistance of 250 $)
In addition to providing you with peace of mind, electric furnaces require less maintenance and are more efficient than oil furnaces. Say goodbye to delivery issues and unpredictable fuel prices with an electric furnace.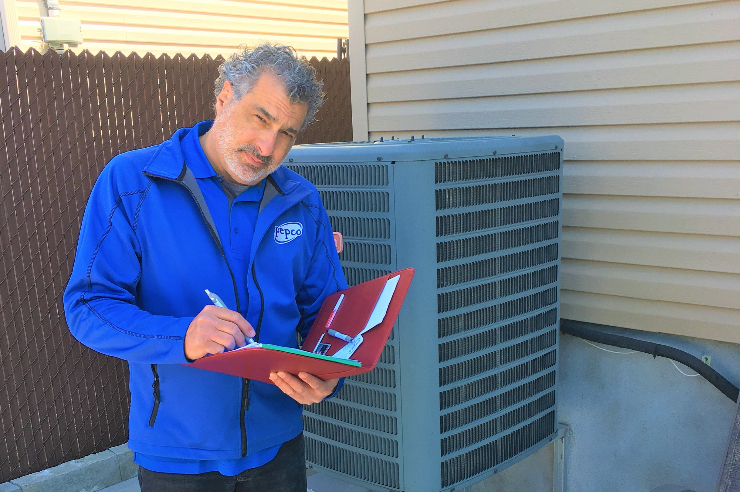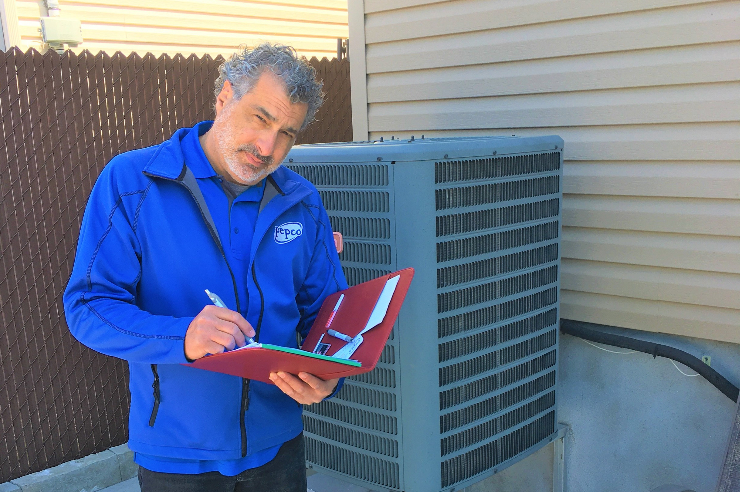 AN EASY TRANSITION
By 2030, oil furnaces will be banned from residential properties in Montreal, QC. The time has come to transition to a cleaner heating system.
Switching to electric heating has never been this easy. Don't be fooled by the rush and inflated price; get an electric furnace now.
If this process makes you nervous, you are not alone. That is why we want to make this easy for you. Upon your appointment, an advisor will come to your home to assess your situation and give you a free plan to move forward. We will then help you choose the right heating solution and handle the installation.
Ultimately, oil fuel will be impossible to buy to heat your home. Why wait? Get an electric furnace today.
Get this FREE E-BOOK and learn 10 tips to lower your energy costs.